Why should you consider medical insurance plans? Can a medical insurance support your financial needs during health emergencies? Many of us do not prefer medical insurance plans since these are usually expensive and some think that they might not need one in their lifetime. Also, Hong Kong provides virtually free medical services for everyone, but you will have to pay for additional expenses and treatments in private sectors. In this article, we will know the importance of medical insurance plans in Hong Kong.
Helps to Avoid Financial Instability
Life is unpredictable. We do not know what will happen tomorrow. Therefore, it is always suggested to prepare for adverse conditions, especially when it is related to your health. You might need emergency expenses at any time. Without medical insurance plans, you might face a lot of hassle to get the money for your treatment. If you have an insurance plan, you will not have to be bothered much about treatment.
Provides the Best Treatment
With a medical insurance plan, you can expect the best treatment regardless of your health condition. Health insurance plans are designed to support all your health complications including the toughest one. You will get the best treatment whenever you need it most. You can also customize the plan depending on your health condition. You can choose anything like dental, vision, health, emergency evacuations and more.
Offers Outpatient Protection
You can get outpatient protection in some key areas. Besides, they offer guaranteed renewal and until the age of sixty-five. They offer global health plan as well. That means you can use medical plan while traveling. Your insurance will move along with you. Moreover, you can expect all these with a low premium.
Supports Your Modern Lifestyle
The modern lifestyle is more complex, fast, and busier. This lifestyle makes us go through a plethora of changes. Many of these changes are not supportive of your health and can lead to both major and minor health complications. Busy work schedules, frequent traveling, lack of sleep, stress, and unhealthy food might have exposed you to many complicated health issues. This is where having a medical insurance can support your lifestyle and help in the transition.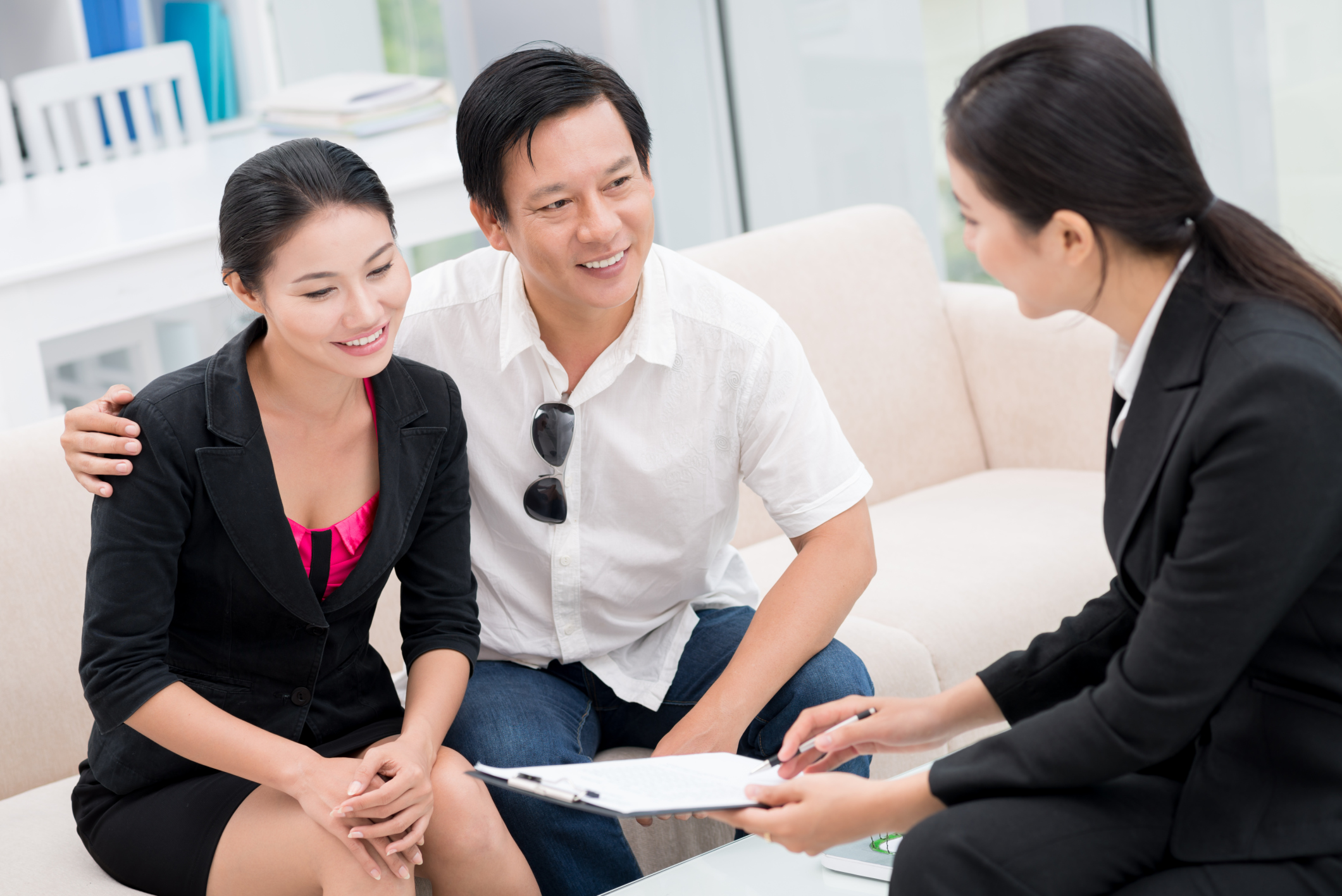 Protects Your Kids
Some insurance companies offer better protection for your kids. You will get comprehensive health care protection with guaranteed returns. They will cover preventive care along with the coverage of the major diseases. In brief, you can secure health care plans for your kids. You can also accumulate wealth for them. Some popular insurance companies also offer kids premium refundable plans that comes with several benefits to support both your present and future.
You should always shop around to find the best medical insurance plan to maximize the benefits. This is possible with proper research on the available medical insurance companies of Hong Kong. You will have to choose the one that has a good reputation for providing different insurance plans to meet the different needs of the people. If you are looking for such a company, you can consider Cigna at https://www.cigna.com.hk/en/our-insurance-solutions/medical-health/. They will have the insurance plan that meets all your unique needs.